Although both trial and temptation are translated from the same Greek word "peirasmos",  it is a world of difference between them.
Trial usually refers to morally neutral events that will affect us both emotionally and physically such as death of a loved one,  accident,  illness, failure, disappointment, unemployment, betrayal or rejection.  While temptation usually refers to evil desires in us, such as fornication or covetousness, waiting to be birthed into sin if one capitulates  to the conceived desire.
The following table highlighting the difference is given  by Pastor Mark Wheeler of New England.
https://wheelsms.wordpress.com/2013/05/01/of-trials-temptations/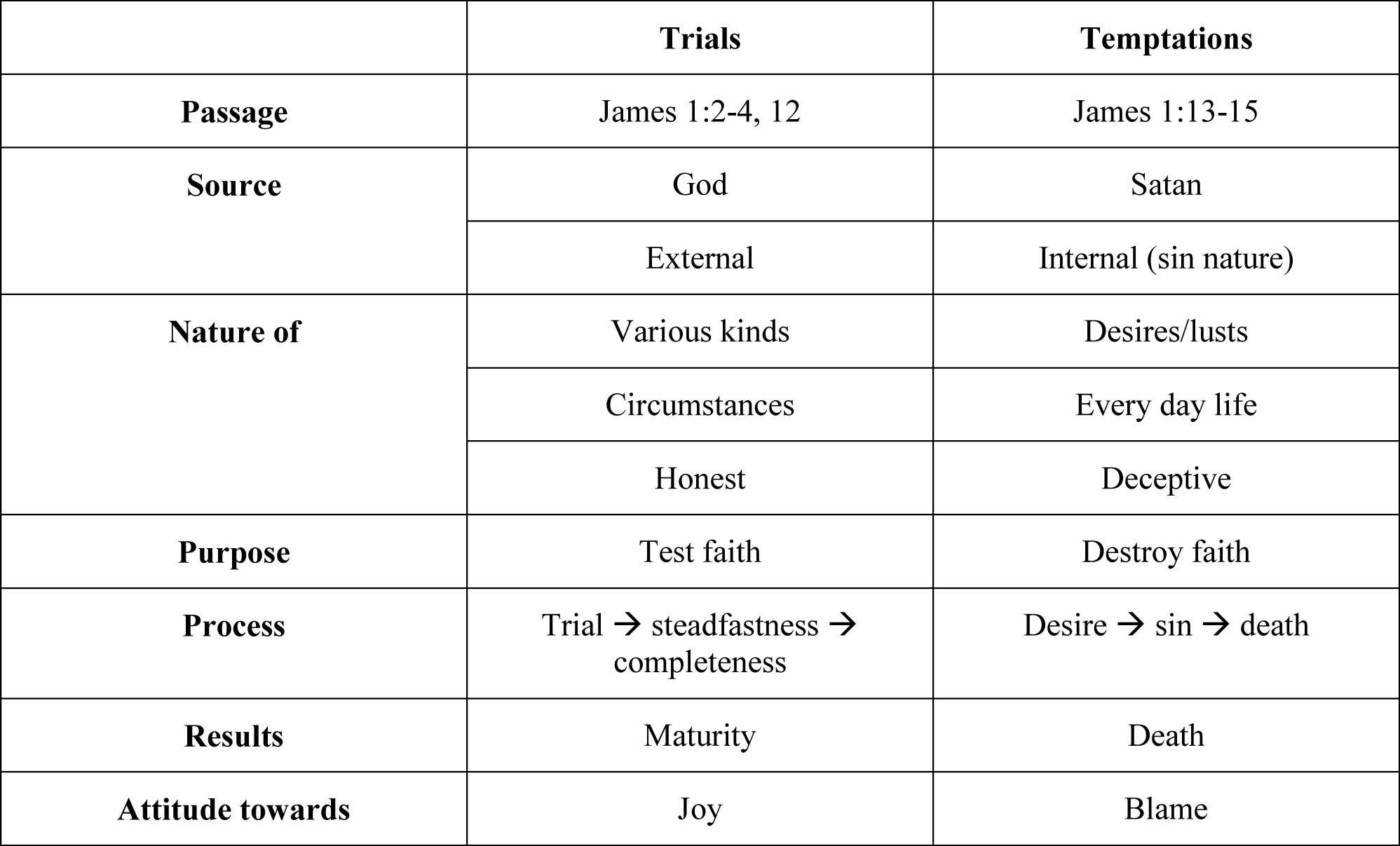 Many well meaning Christians have wrongly used the verse 1 Cor 10:13 to comfort those undergoing trials that God will not let them suffer such trials beyond which they cannot handle.  The verse refers to temptation and not trial.   And concerning temptation,  I am sure God will provide a way of escape through various means such as the convicting work of the Holy Spirit and His Word,  but it is one own's volition if he or she allows the sin to be birthed.  James 1:13-15.
(1 Cor 10:13.  No temptation has overtaken you except what is common to mankind. And God is faithful; he will not let you be tempted beyond what you can bear. But when you are tempted, he will also provide a way out so that you can endure it.)
It is a fact that some believers have succumbed to taking their own lives when trial such as depression has taken a terrible toll on them.
Here are some of my thoughts concerning whether these believers are saved.  And you may form your own conclusion.
Samson who committed suicide was listed among the heroes of faith in Heb 11.
Suicide is the sin of murder (self murder) – I see taking the life of another is the same as taking the life of self. Salvation is not dependent on sin accounting or based on the last sin committed.
Trials are morally neutral events affecting us emotionally and physically.